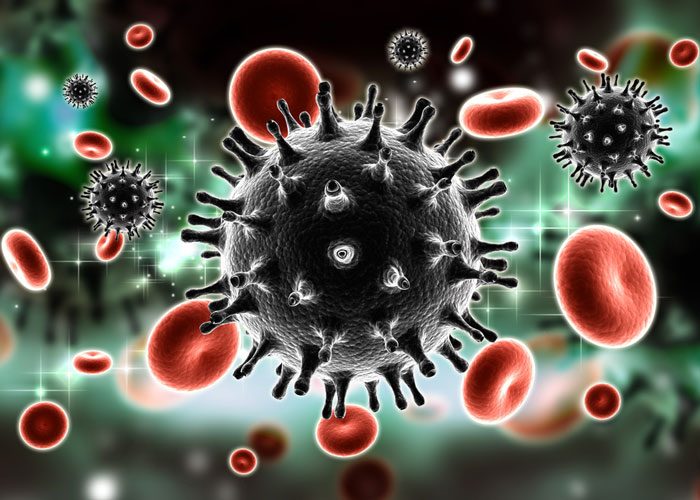 Awareness
VIRUS MUTATIONS: THE 'WAR AND PEACE' INSIDE US.
Content Courtesy Vivek Vasudevan
The process of viral infection is highly dynamic. Over time, both the host and virus change their response to each other. As we can see, most new diseases are zoonotic or the source of these diseases are wild mammals. Bats are a source of lot many zoonotic viruses. The viruses coexist within the boats, causing mild symptoms. Any animal including human if interacted with the virus-carrying wild animal, these zoonotic viruses enter the body. Sometimes the virus transmits from animals to people or it can be a people to people transmission like in COVID19.
The high mutation rate, short lifespan, and large population size help viruses evolve continuously infect new hosts and adapt to new host environments. No other organism can match the high mutation rate and adaptability of the viruses.
Yet the high mutation rate comes at a cost. Mutation is like coding for a new programme. Interestingly, in biology errors are common, like in computer programming. These errors create many defective genomes, which make no sense. But for the host body, these Defective Viral Genomes (DVDs) are extremely important. The primary stimulus for the induction of antiviral immune responses come from these errors that viruses make.
We have developed viral vaccines to protect us from many diseases. Obviously a question arises how these vaccines developed over 75 years are still protecting us from highly mutant pathogens such as viruses. These vaccines are isolates of viruses which induces a strong antibody response in the body. It is beyond the capacity of the virus to escape these antibodies through mutation.
But there are two notable exceptions to this rule of thumb in the world of viruses- influenza and HIV viruses. Both the viruses can outsmart the antibodies created by the viral isolates.
This extreme number of mutations create many viral variants. These viruses create antibody-escape mutants which can survive through circulating from person to person in a population.
For example, while the human body undergoes an HIV infection, each virus infecting a new person is a different variant of the virus. This is because the virus creates new infecting genotype every day through mutation. High intensity of mutation creates a cloud of new mutants or "quasi-species", which has the potential to encode viruses with elevated resistance to a drug, or the ability to evade neutralizing antibodies created by the host.
That's why HIV doesn't have a vaccine, despite all our efforts during the last 50 years. And the influenza virus reappear on every year and kill thousands of people ditching a vaccine.
Coronaviruses are stable viruses, which do not show a high rate of mutation. Scientists reassures that it is also true for the COVID19 Virus. Washington Post reported that on analysing thousand samples collected from different parts of the world, the scientists found only 10 variants in the viral genome. It suggests we can prevent COVID19 through an effective vaccine that can work universally for some time.