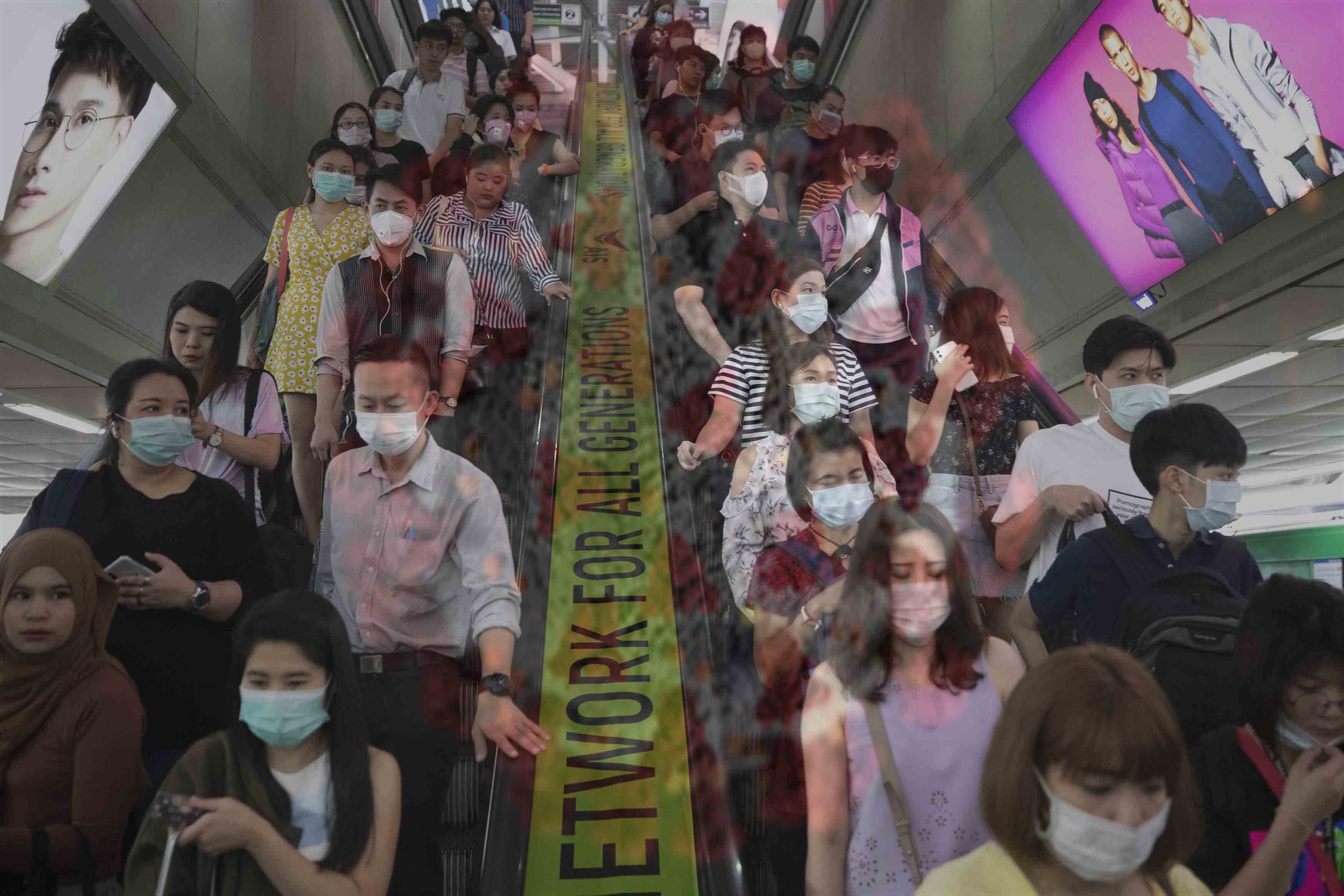 Awareness
EXITING THE PANDEMIC
Content Courtesy Vivek Vasudevan
We have a week's time to end the first phase of the COVID19 lockdown. Already the economies around the world have been registering a staggering number of job losses. After the 2008 credit crunch, the world has gone into a deep depression. The central banks of the major economies such as the US, UK, India and China have cut the interest rates to a decade low.
In the US and UK, the interest rates are too near to touch the zero mark. In an economy where cash is available at low interests, there is no scope for traditional tweaking by the central banks. That means the cost of the measures we take to contain the pandemic is not the most frightening part. But the price we pay for it will be.
After the lockdown and strict social distancing, countries will have to devise an exit strategy from the SARS-CoV2 virus. India has already come up with a 20 page exit strategy. Our daily GDP stands at around 8 Billion USD. The 21 day lockdown might cost 168 billion to the formal economy. The centre is considering a low risk withdrawal from lockdown with prioritised action in the virus affected hotspots. However, the situation is much more complex than it sounds. India has identified 284 districts in this category.
Mass emigration of labourers from places of work to home towns and villages is the hurdle that will emerge in India moments after the withdrawal of the lockdown. April- May is the harvesting season of the Rabi crops in India. It's a highly labour intensive activity which is the backbone of our rural economy and nation's food security. The supply chain for these crops starts from the farms itself and ends in the supermarkets and godowns. For the food grains to reach the final points of the supply chain it involves small, medium and large trading intermediary spots known as 'mundies'.
After the lockdown, if the numbers fall steadily, the testing and quarantine could be the best exit strategy. Intermittent social distancing is an exit strategy advocated by the pandemic modelers. It prescribes partial lockdown and travel restrictions in the affected areas without hindering the economic activity of the rest of the nation. Governments can lift restrictions if a place records zero new cases. If a new place records infections, the government will take action to lock it down immediately.
Thes partial lockdown strategies may give the economy some breathing room and healthcare professionals could revamp their capacity. And we may hope that there will be a vaccine or some kind of treatment that allows humanity to exit the period of pandemic. In the worst-case scenario, the SARS-COV2 may remain with us like the other four coronavirus inflicting mild seasonal flu.