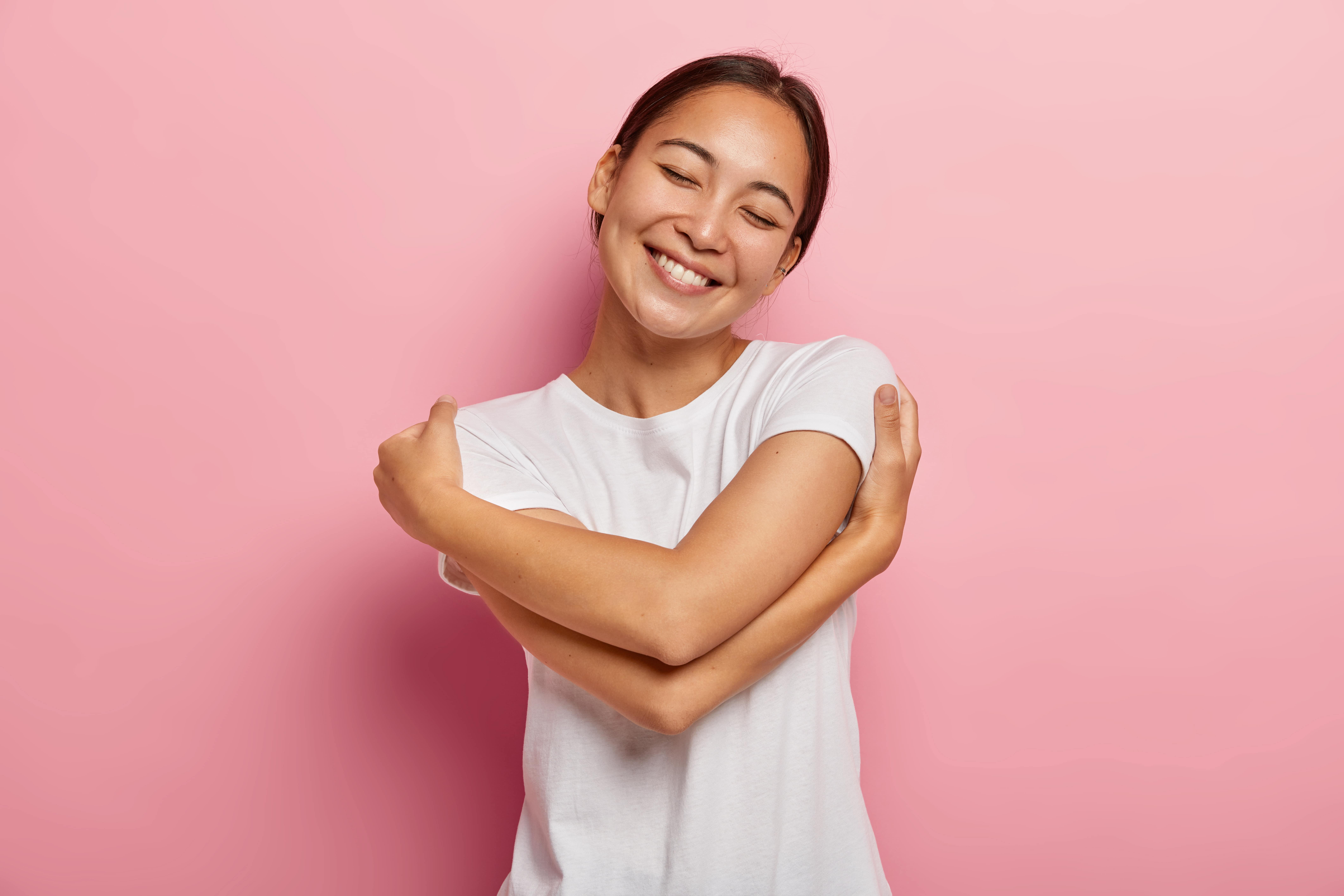 Personality Development
Love yourself first
Emotional, psychological, and social well-being are all components of mental health. It influences how we think, feel, behave, make decisions, and interact with others. Mental health is more than just the absence of mental disease; it is critical to your entire health and quality of life. If you have a mental illness, self-care can help you maintain your mental health and assist in your treatment and recovery.
What is Self-Care?
Self-care has been defined as "a multidimensional, multilayered process of deliberate participation in techniques that promote healthy functioning and boost well-being." Essentially, the phrase refers to a deliberate action taken by a person to increase one's physical, mental, and emotional wellness.
Self-care may take many different forms. It might be as simple as getting enough sleep each night or walking outdoors for a few minutes to get some fresh air. Self-care is essential for developing resilience in the face of life's unavoidable pressures. You'll be more equipped to live your best life if you've taken efforts to care for your mind and body.
Unfortunately, many individuals regard self-care as a luxury rather than a necessity. As a result, they are overloaded, fatigued and ill-equipped to deal with life's inevitable obstacles.
It is critical to review how you care for yourself in a variety of domains to ensure that you are caring for your mind, body, and soul.
Various types of Self-Care
Self-care is more than just finding ways to unwind. It is about caring for oneself on all levels: cognitively, physically, emotionally, socially, and spiritually. To care for your health and well-being, you must strike a balance that allows you to handle each of these areas. Sometimes extra self-care in one area is required to restore balance or find respite from stressors in your life.
Physical Self-Care
If you want your body to function properly, you must take care of it. Remember that there is a strong link between your body and your thoughts. You'll think and feel better if you take care of your body.
Physical self-care entails how you nourish your body, how much sleep you receive, how much physical exercise you do, and how well you look after your physical requirements. Attending medical visits, taking prescribed medications and monitoring your health are all examples of effective physical self-care.
Social Self-Care
Self-care requires socialisation. However, it is often difficult to make time for friends, and you tend to forget your connections when life becomes hectic.
Close relationships are essential for your well-being. Investing time and attention in developing relationships with people is the most effective strategy to establish and sustain intimate relationships.
There is no set number of hours you should spend with your friends or work on your relationships. Everyone's social demands are slightly varied. The goal is to identify your social requirements and to make time in your schedule to have an ideal social life.
Mental Self-Care
The way you think and the things you fill your head with have a big impact on your psychological well-being.
Mental self-care involves activities that keep your mind sharp, such as puzzles or learning about a topic that interests you. Reading books or viewing movies that inspire you may help to energise your thoughts.
Doing tasks that assist you to stay mentally well is also part of mental self-care. Self-compassion and acceptance, for example, can assist you in maintaining a better inner dialogue.
Spiritual Self-Care
According to research, a religious or spiritual lifestyle is often a healthier lifestyle. Nurturing your spirit, on the other hand, does not have to entail religion. It can include everything that aids in the development of a greater feeling of meaning, comprehension, or connection with the cosmos.
Spiritual self-care is essential, whether you love meditating, attending religious services, or praying.
Emotional Self-Care
It is critical to have good coping skills while dealing with unpleasant emotions such as anger, worry and grief. Activities that help you recognise and express your feelings on a regular and safe basis are examples of emotional self-care.
It's crucial to include emotional self-care into your life, whether you chat with your spouse or a close friend about how you're feeling or set aside time for leisure activities that help you process your feelings.
Create a Self-Care Plan
A good self-care regimen should be personalised to your lifestyle and requirements. It must be something you produced for yourself. Creating your own self-care strategy might serve as a preventive tool to keep you from being overwhelmed, overstressed, or burned out.
The following steps will help you develop your self-care plan:
Determine your requirements: Make a list of the many aspects of your life and the primary activities you perform each day. Work, school, relationships, and family are a few examples.
Consider your sources of stress: Consider the features of these areas that produce stress and how you may manage that tension.
Create methods for self-care: Consider some activities that will help you feel better in each of these areas of your life. For example, spending time with friends or establishing limits can help you form good social bonds.
Take baby steps: You do not have to take on everything at once. Determine one simple move you can do to begin properly caring for yourself.
Make time to focus on your own needs: Even if you don't think you have time for anything else, make self-care a priority. When you care for all elements of yourself, you will discover that you can function more successfully and efficiently.
Prepare for challenges: If you notice that you are ignoring a certain element of your life, make a plan for change.
The responsibilities of your everyday life might influence the sort of self-care you require the most. A self-care strategy for a busy college student who is always cognitively engaged and has a thriving social life may need to prioritise physical self-care. A retired person, on the other hand, may need to plan more social self-care in order to ensure that his/her social demands are addressed.
Self-care is not a one-size-fits-all approach. Your self-care strategy will need to be tailored to your specific requirements and what is going on in your life right now. You don't want to wait until you've hit rock bottom. The idea is to take measures each day to ensure that you are obtaining the nutrients you require to deal with the stress and hardships of daily living.