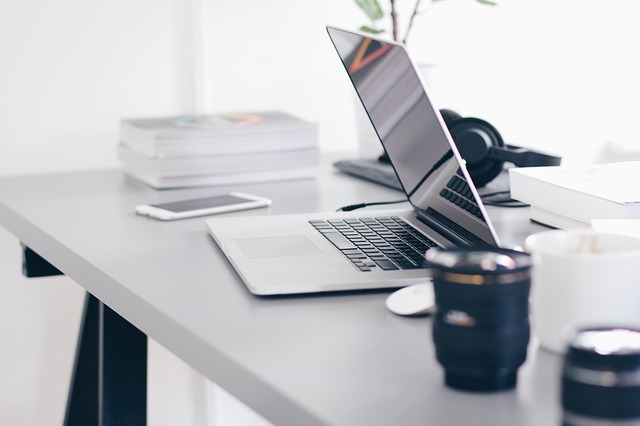 Editorial
From the Editor: March - April 2020
By H. Shaju
Gaganyaan—the Indian human space flight project—is now in mission mode. The Indian crewed orbital spacecraft intended to be the formative spacecraft of the Indian Human Spaceflight Programme is being designed by the Indian Space Research Organisation (ISRO), to carry three people. Gaganyaan's maiden uncrewed launch is planned in December 2020 and a crewed upgraded version, equipped with rendezvous and docking capability, is expected to take off in the year 2022.
Of all the projects of ISRO, the Rs. 10,000 Crore Gaganyaan project stands unique as it involves human activity in space, which calls for a new kind of technology, besides huge investment. No doubt it boosts our technological image. But will it be a 'grandiose' scheme or a means to improve the lot of the common man?
To know whether the project is in line with Dr. Vikram Sarabhai's vision of India in the use of space technology for the betterment of people, read the cover story 'Gaganyaan'.
Incidents of farmers committing suicide due to indebtedness, following crop failures and low yield continue to occur in some parts of the country. But Rameshwar, a farmer from Hingoli district in the parched Marathwada region in Maharashtra has set a novel example of success through sustainable and diversified organic agriculture. Read more about the success story of this one time poor farmer turning rich through meticulous planning and hard work, in the article 'From parched land to green Oasis'.
Often, we buy packed food product from the market and later notice that the product is having some defects like being off-colour, undesirable texture, smell or taste. This can lead to health problems and wasting of the food product. To resolve this problem, scientists and technologists have developed a new technology termed "intelligent packing"which assures quality and reliability of the products. Learn more about this invention from the write-up 'Intelligent packing – ensuring quality and reliability of food products'.
The large family of Coronavirus (CoV) causes severe illnesses ranging from common cold to more adverse diseases such as Middle East Respiratory Syndrome (MERS-CoV) and Severe Acute Respiratory Syndrome (SARS-CoV). CoVs are transmitted from animals to humans. The ability of the CoV to mutate, make it so contagious and the antibodies produced by the human body against a specific strain of CoV, prove ineffective against the other strains. The main symptoms of the disease include sneezing, fatigue, running nose, fever, cough, exacerbated asthma and sore throat. Know more about preventing spread of the virus and the disease from the writeup 'The blitzkrieg of Coronavirus: Insights into the 2019 novel Coronavirus (2019-nCov) scenario'.
For more captivating stories on Inspiration, Freedom Fighters, Personality Development, General Knowledge, Humour, Travel, Women Power and the like, browse through this edition of GYAN Vitaranam Magazine.
H. Shaju