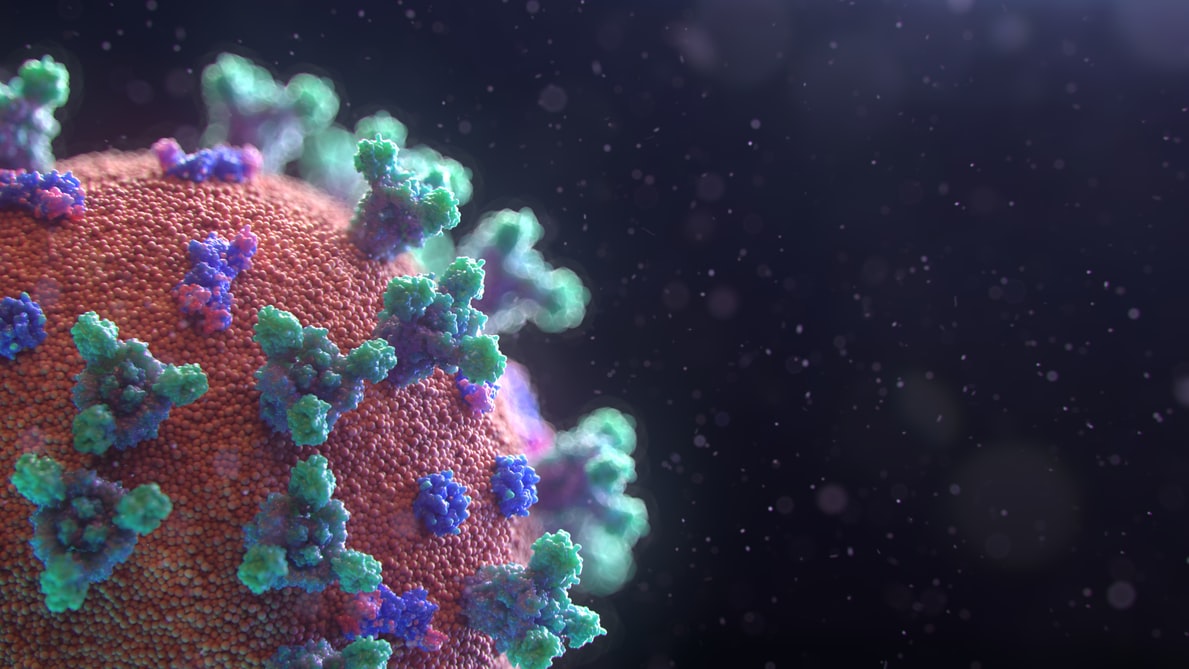 Awareness
LIVES vs LIVELIHOODS: INDIA LOCKED DOWN FOR THREE WEEKS.
Content Courtesy Vivek Vasudevan
When Prime Minister Narendra Modi announced the lockdown of the second-most populous country on earth for 21 days, the mob flooded the consumer goods shops and pharmacies of most cities and towns in a frenzy. Within hours social media platforms such as twitter flooded with images of people queueing for essentials. Few of them unsure of the effects of COVID19 but mostly rekindled by the memories 2016 demonetisation followed I by a similar 8 PM "Man ki bat".
India has a relatively low number of reported coronavirus cases and deaths. However, the fear is that for a densely populated country with limited health infrastructure, a social transmission phase of the virus will be a nightmare bigger than anywhere in the world so far.
From the midnight by Tuesday onwards, people who found violating the 'Lakshman Rekha' are punishable by criminal charges. However, PM has assured all essential provisions, including the supply of food grains on credit to states from the Food Corporation of India.
Governments all over the world were in a dilemma about whether to protect the economy and livelihoods or to protect lives from the clutches of the pandemic. Some politicians were initially reluctant to address the crisis, such as US President Donald Trump and UK's Prime Minister Boris Johnson. However, the havoc unveiled in Italy and Spain convinced them to announce a partial or complete lockdown of their countries. When COVID19 hit the world, the US was fighting a trade war with China and was busy imposing fresh economic sanctions to Russia and Iran.
As the governments have taken the responsibility on their shoulders to save the lives, the obvious question arises on their strategy to deal with a likely recession following the shutdown. The government of India is yet to announce a stimulus package for the industries so far. The western governments have promised to fuel the restart of the engine of the economy with dollar stimuli. Briton has announced a package of 382billion $, the US committed 1 Trillion $, Germany 610 Billion $, France 335Billion $ to their industries. The World Bank also has announced the possibility to raise 1 Trillion $ in loans to rescue the developing and underperforming economies after the COVID19 attack.
However, India may come up with a bottom-up approach, a direct cash transfer to beneficiaries, to avoid the panic situation through unemployment in the under income segment. It could also prove effective for the easy recovery after the lockdown to preserve the purchasing capacity of the people. However, the Indian industries may get rewarded through moratoriums, tax benefits, and rapid privatisation of government-run industries.