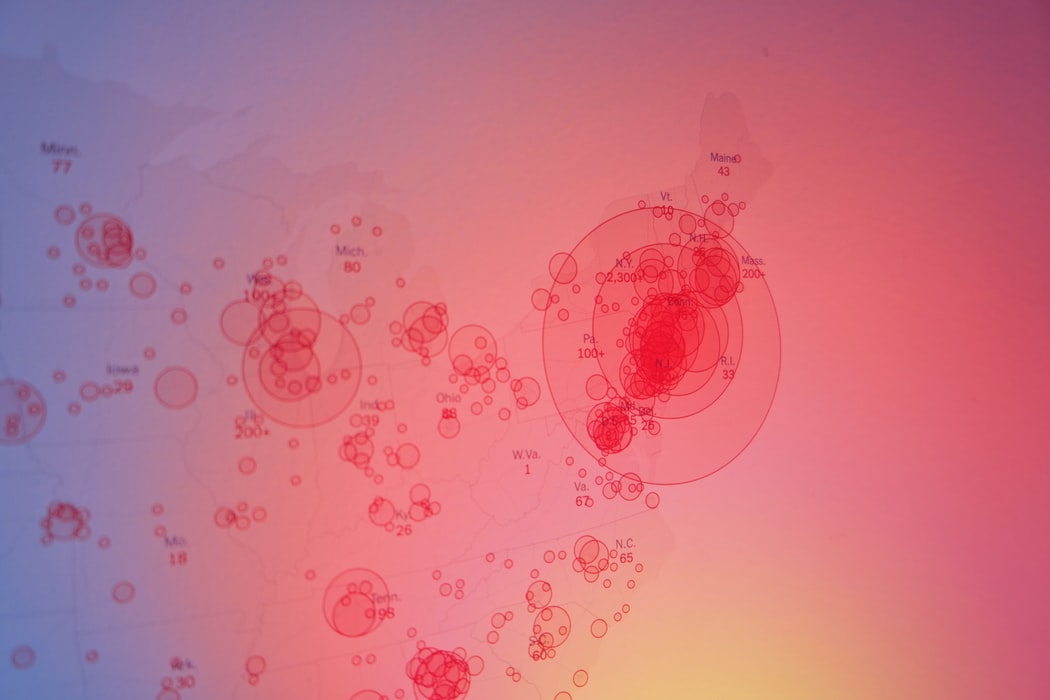 Awareness
COVs: THE CROWNED INTRUDERS
Content Courtesy Vivek Vasudevan
The Latin word corona literally means the crown. The physical appearance of the family Coronaviridae is the reason for this fancy name. The history of Coronaviruses (CoVs), which is a subfamily within the Coronaviridae family, began in 1965. Scientists found these new viruses in the respiratory tract of patients with a common cold. They cultured it in the laboratory and infected human volunteers with the virus. A significant number of volunteers showed symptoms such as cold. They named the virus B814.
At the same time frame, scientists performed electron microscopic studies on the newly found infectious agent. The viral particles were medium-sized, membrane coated, and they saw widely spaced club-shaped surface projections all over its surface. Later, they identified new viruses with the similar morphological characters, such as the bronchitis viruses of chickens, mouse hepatitis virus, transmissible gastroenteritis virus of swine during that time.
And they called the new group with the name Coronavirus, and accepted it officially.
Now Coronaviridae is a family of RNA viruses in the order Nidovirales. They commonly have a positive-sense RNA genome. Which means they have a single strand positive RNA which copies the code to make proteins within the host cell. And it replicate by reading the genome from the opposite side. That means a two in one function or these guys can produce protein and replicate their genetic information just by a simple rotation.
Coronaviruses have a very large genome which the largest among the RNA viruses. Two third of the genome in the virus's RNA codes for two large tricky proteins, one to help the virus make its own RNA and the other to manipulate the host cell's response with the virus.
The family has a significant number of pathogens in human and animals. There are four Coronaviruses- Alpha, Beta, Gama and Delta. Out of which human Coronaviruses are Alpha and Beta viruses.
The scientists saw nothing dangerous with the corona family other than a few days of cold, respiratory disturbances to human until the outbreak of SARS. The pandemic reported in over 29 countries in Asia, Europe, North America and South America. Almost all Corona epidemic cases such as SARS, MERS, COVID19 have a common thread. Coronaviruses infect many birds and mammals, yet most of the time they don't infect these animals.
During the evolution of CoVs, the immune system of animals suppressed the viruses. So they stay silent in the body of these animals such as bats and these hosts act as natural reservoirs of CoVs. Another important characteristic of CoVs is that they mutate easily when transmitted from one species to others.