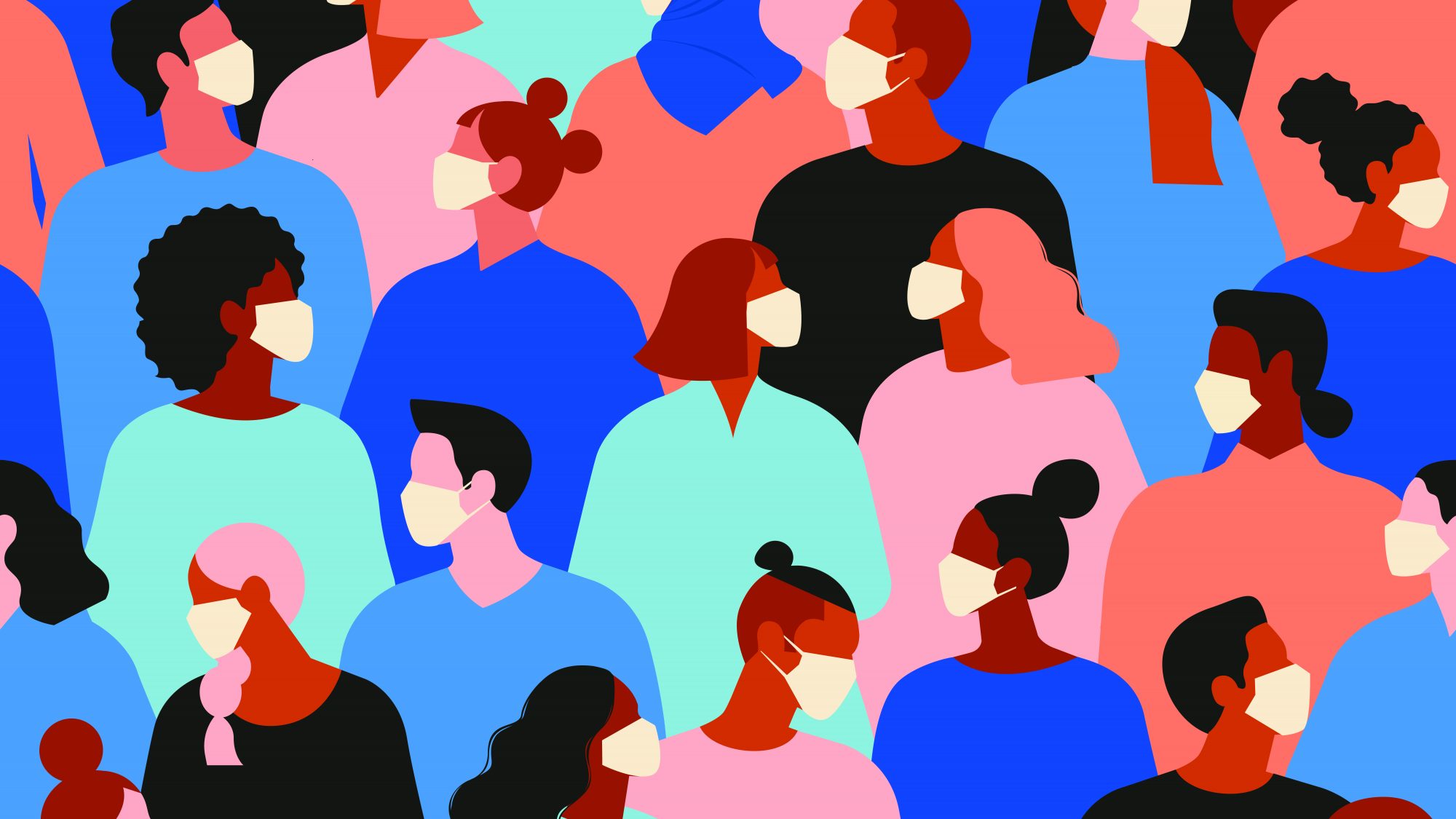 Awareness
Can herd immunity stop the coronavirus?
Content Courtesy Vivek Vasudevan
COVID19 has taken us, the unprepared targets, by surprise. That's for sure. Most of the countries fighting the epidemic has come up with their country-specific plans to defend the pandemic. Achieving herd immunity caught a lot of attention in this regard. Herd immunity is a natural way of creating a firewall against the pathogen.
It happens when a large number of people, about 60 - 80% of the population, gains immunity. Vaccination is the method to achieve it through prevention. Vaccination makes it difficult for the transmission of the infectious disease in the population or 'the herd'. It is because the virus can't find enough individuals who are vulnerable. After few infection cycles, the virus disappears.
How is it possible for the new virus, SARS-COV2? If the herd immunity to kick in naturally, most of the population has to be infected by the virus and achieve natural immunity. The estimated COVID19 mortality is about 3.4% based data models. However, leaving few countries such as South Korea, we are not testing a lot. The actual rate could be around 1.7%. Even by isolating the most vulnerable of the population, such as newborn babies and elderly people, it's a catastrophic plan to follow. Nowhere in the history we have ever attempted to allow the pathogen to pass through the population.
United Kingdom is the first country to suggest it as a country-specific strategy. Prime Minister Boris Johnson and his advisers announced that anyone with symptoms must stay home to prevent the spread of the disease and rest of the things goes normal in the country. Yet in view of the catastrophic results in Italy and Spain, the UK has changed its strategy.
Yet, the countries such as Finland and Israel don't think the WHO strategy of testing, contact tracing and isolating is effective anymore. They think the widespread testing is useful when the chain of transmission is visible. Presently, a third of the global population is on lockdown. Even the lockdown procedures continue with limited testing, the virus will remain in the population for a long time.
Even though countries are coming together to manufacture rapid test kits, beefing up the ventilation facilities to meet if a mass exodus of patients to intensive care, are we sinking deeper into the mire? As time goes by, the infections may get untraceable and contract tracing impossible for a disease which shows no symptom to many patients. From prevention and control to the elimination of the source of infection, from cutting off the route of transmission to protecting the susceptible population - COVID19 is the biggest challenge of our time.