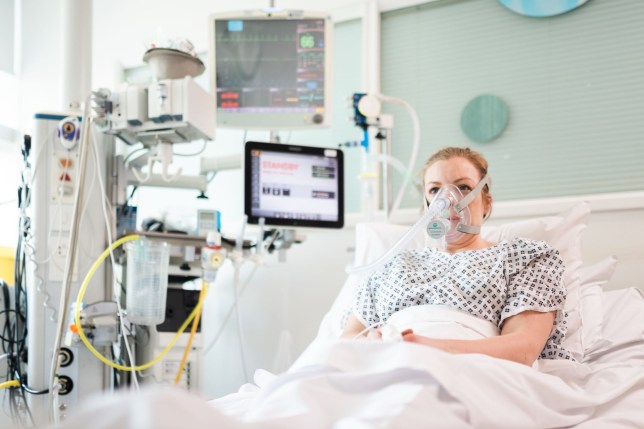 Awareness
MEN, MACHINE AND THE CRITICAL CARE
Content Courtesy Vivek Vasudevan
In most of the discourses, the media project the number of ventilators a healthcare system can deploy as its capacity to deal with the peak pandemic situation. What are these machines? Who runs them? What do they do to you when you are critically ill with COVID19?
We already got the idea that this device is another word for life to people with severe COVID-19.
As we know, COVID19 is a respiratory disease, and the virus attacks the lungs. Body responds to this attack through an inflammatory response. The inflamed lungs experiences fatigue because of poor air movement. The oxygen level in the bloodstream goes low and the patient experiences laboured breathing. When the patient fights for breath, ventilators deliver oxygen to keep the body function.
Doctors sedate the patients before they get ventilated. To keep someone on a ventilator, the care units need medications and monitoring equipments of vital functions. Bag-mask ventilation is the initial stage to ventilation. Here doctors provide pressure to the patient by hand and an airbag to support the airways supplied with oxygen. This set up is just a temporary stage before a safer mechanical ventilation of the patient.
The doctors then place an endotracheal tube made of plastic to a patient's windpipe. The medical term for this process is intubation. This tube, or ET, transmits oxygen from the ventilator to the lungs. Placement of the endotracheal tube in the correct position is very important for the success of ventilation. If anything goes wrong, doctors need to repeat the whole process again to place the patient back on the ventilator.
When the doctors place the patient on the mechanical ventilator, the machine does all the work needed to supply oxygen to the lungs. However, most of the settings of the device depends on the condition of the lungs. The ventilator forces oxygen under required pressure, depending on the heart rate, to the small air passages of the lungs. Ventilators can adjust the volume, pressure, flow and percentage of oxygen going to the lungs.
What less discussed regarding the requirements to meet the critical care situation is the trained professionals to manage this facility. Managing all the ventilator settings to the patient's condition, administering the medications, re-positioning of tubes etc. need trained professional 24x7.
Extubation is the removal of the endotracheal tube or the patient coming off of the ventilator. This is also a critical moment requiring a lot of trained doctors in anaesthesia and intensive care. Reports such as Maruti making 10,000 ventilators per month and many manufacturers joining hands are only about the machines. A proportionate number of trained professionals are required to man these machines. Are we forgetting the people making critical decisions at the critical care?