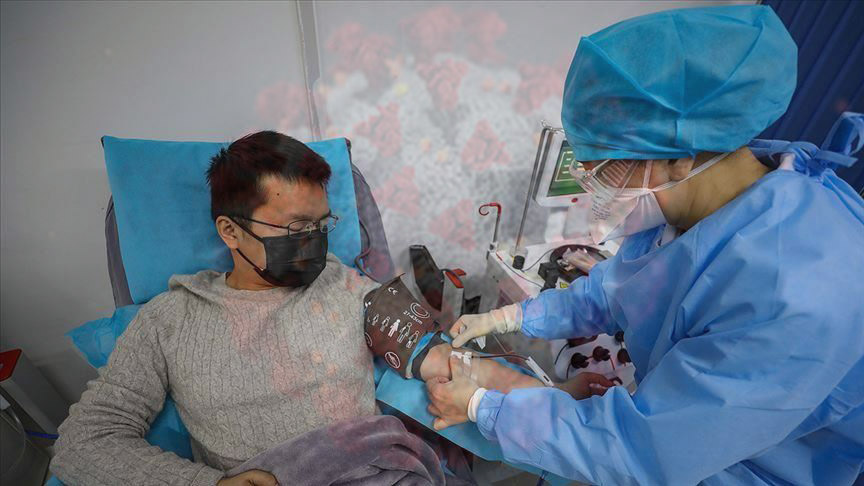 Awareness
What if every recovered could save a few from COVID19?
Content Courtesy Vivek Vasudevan
Convalescent Plasma Therapy is the buzzword in countries like the USA. It has become a new hope in the countries where COVID19 has unleashed severe fatality and stressed out both the medical professionals and the political system. The severe mortality rates, reportedly 80%, in the ICU admitted COVID patients has created a panic situation in the USA. Doctors are desperately trying to figure out what is working and what is not, as a treatment for severe corona cases.
The US Foods and Drug Administration (FDA) has finally given approval to use convalescent plasma, or the blood plasma taken from the recovered patients, to treat the patients with critical COVID19 conditions. The clinical trials are progressing to standardise this century old treatment method in the fight against the coronavirus since there is no hope for a medicine or vaccination available soon.
Convalescent plasma is the serum from patients who have recovered infection and developed antibodies to kill the particular virus or bacteria. This has been a method, known for its clinical risks, to treat a pandemic when we are at the peak of an outbreak.
The recovered person's blood serum will give a massive boost to the infected person's confused and stressed out active immune system.
The recorded first use of such passive immunity transfer was in 1892 against Diphtheria. In those trials, they successfully used the serum extracted from Diphtheria infected animals. Convalescent plasma was successful at varying degrees to the treatment of scarlet fever in 1920, pertussis in 1970 and tetanus until the 1970s.
Convalescent Plasma was a potential therapy to treat the Spanish flu of 1918. The records show that the treatment had mixed results. However, this technique has saved several lives during the outbreak of Ebola virus. There are few complications noted in the history of this treatment. In treating dengue fever, convalescent plasma enhanced the virus replication. The doctors need to be vigilant regarding the blood transfusion related risks and also required to create a database of potential donor profiles.
The COVID19 survivors have higher antibody concentration in the blood during day 28.
And also donors must test negative to COVID-19 through a reliable test method. If the technique becomes successful, people who have recovered from the disease could help those who suffer from it. The serum from one person may help to recover multiple critically ill patients.