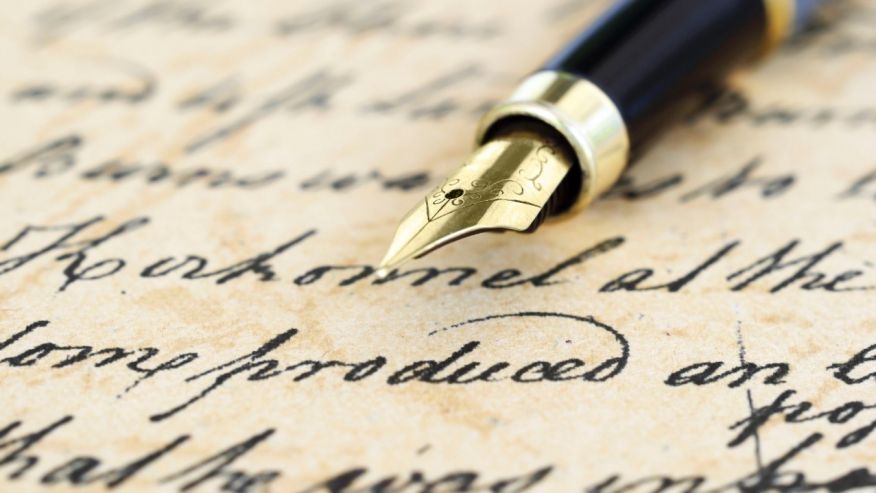 Editorial
From the Editor: April - May 2020
By H. Shaju
The latest threat to global health is the ongoing outbreak of the respiratory disease that was recently given the name Coronavirus Disease 2019 (Covid-19). Covid-19 was recognized in December 2019 and was shown to be caused by a novel coronavirus that is structurally related to the virus that causes severe acute respiratory syndrome (SARS). The Covid-19 outbreak has posed critical challenges for the public health, research and medical communities.
On 11 March, 2020, the World Health Organization Director-General declared COVID-19 a pandemic. The announcement prompted governments to intensify their regional and country-level responses in the following weeks. In the absence of a vaccine or approved drugs against the disease, social distancing has been the only available approach to try to slow the spread of the virus. Entire countries have implemented aggressive lockdown strategies. Schools are closed, sporting events cancelled, public gatherings banned and a range of non-essential businesses shuttered indefinitely.
Amidst depressing reports on the spread of COVID-19, some good news has made waves of hope. But at the same time we should not get carried away by the flood of fake news on this serious issue. For in-depth information on the steps being taken by countries across the globe to fight this dreaded disease, read the cover story 'War against the Coronavirus'.
Meat analogue, is a meat substitute that mimics certain aesthetic qualities or chemical characteristics of specific types of meat. It is often a food made from vegetarian ingredients, sometimes even without animal products such as milk, butter, cheese, etc. The market for meat analogues mainly targets vegetarians, vegans, non-vegetarians seeking to reduce their meat consumption due to medical conditions and people following religious dietary strictures. In addition, the global demand for sustainable diets, in response to the projected role animal products play in global warming, have encouraged the development of more industries focused on finding product substitutes for meat.
Know more about the prospects of these meat alternatives from the feature 'Meat analogues—Meat-like foods for the vegetarians'.
The rise of self-healing materials is one of the laudable outcomes of today's relentless technological advances. These are artificial substances quite similar to biological substances with built-in ability to automatically repair damages to themselves, without any external diagnosis or human intervention. They are an important breakthrough with profound benefits in view of their potentially increasing reliability, structural integrity and performance, while reducing maintenance costs and increasing lifespan. Learn more about these amazing materials from the article 'The rise of self-healing materials'.
For more captivating stories on Inspiration, Personality Development, Freedom Fighters, Art, English Corner, Life, Public Welfare, Health, Alternative Medicine, Women Power, Beauty, Agriculture, Innovations and the like, flip through this edition of GYAN Vitaranam.
H. Shaju