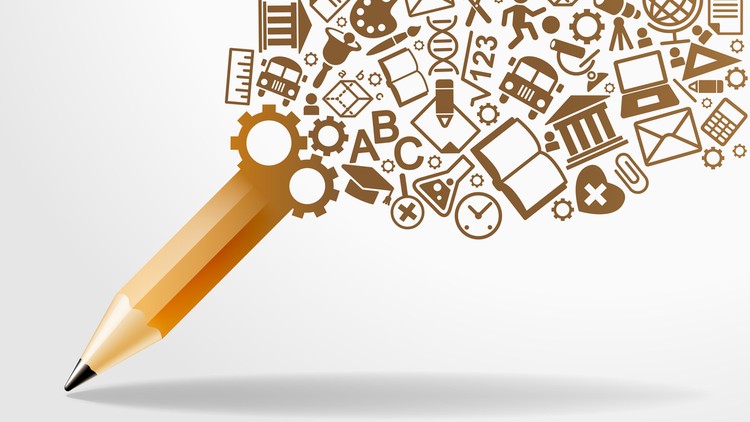 Editorial
From the Editor: September - October, 2019
By H. Shaju
I n order to know a spacecraft's location within a small margin of error, astronomers need very precise clocks that can measure billionths of a second. They also need clocks that are extremely stable. And a new atomic clock is already in Earth orbit promising unprecedented accuracy in timekeeping.
On the ground, an artificial intelligence system created by researchers at the University of California has solved the Rubik's Cube in just over a second. DeepCubeA, as the algorithm was called, completed the 3D logic puzzle which has been taxing humans since it was invented in 1974.
The implications of these mind-boggling developments for future space explorations are indeed fascinating. Learn more about the interesting developments from the cover story 'A challenge in space exploration.'
Kamarajar, an erstwhile leader has inspired the youths by demonstrating that leadership is the capacity to translate vision into reality. His life had been stranger than fiction for its unbelievable incidents and turn of events. Born in a poor family in a remote village of Tamil Nadu, Kamarajar was almost an illiterate with no formal education but rose to great heights of eminence in the political arena. The people lovingly called him as Gandhiji of south India. Know more about this magnificent patriarch and his contribution to society from the article 'Your role model—Kamarajar.'
In the present century, scientific and technological innovations have become increasingly important as we face the benefits and challenges of both globalization and a knowledge-based economy. To succeed in this new information-based and highly technological society, students need to develop their capabilities in STEM (science, technology, engineering and mathematics) to levels much beyond what was considered acceptable in the past. By exposing students to STEM and giving them opportunities to explore STEM-related concepts, they will develop a passion for it and hopefully pursue a job in a STEM field. And a curriculum that is STEM-based has real-life situations to help the student learn. Learn more about this new concept form the write-up 'STEM education: the pathway to success.'
Ever since at least the Neolithic period, humans and dogs have shared a unique bond of friendship and support down the years. Humans have not only trained dogs to guard their houses but have also loved them for their quirky looks, elegance and cuteness. These canine companions of man are better known for their unflinching loyalty and their uncanny power to bring smiles on their masters' faces.
The much-loved canine quadrupeds have now gone beyond the confines of their homes and are found in the trendy dog cafes in the metro cities in India and abroad as well. One such dog café named Furry tales opened very recently in Ahmedabad. Read more about this innovative abode of mongrels in the article 'Bonding with Canines.'
For more invigorating features on Voice of the Youth, Freedom Fighters, Personality Development, Careers in Journalism, English Corner, Literature, General Knowledge, Humour, Health, Innovations and the like, browse through this edition of GYAN Vitaranam.
H. Shaju