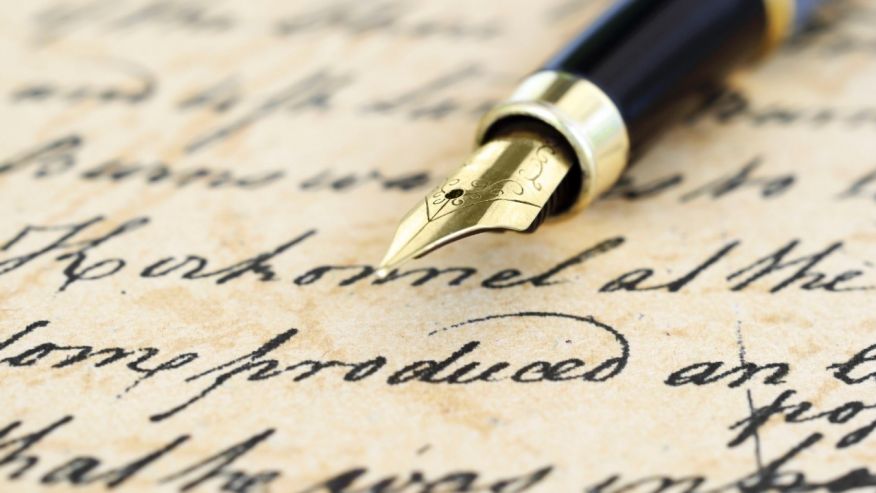 Editorial
From the Editor: November - December, 2019
By H. Shaju
Himachal Pradesh (HP) literally meaning the land of Snow ("Him" – snow and "Achal" – mountain in Sanskrit language) has been lived by humans more than 5,000 years ago. And, as you enter the state from Punjab side, you will notice a big board put up by HP tourism department – Welcome to "Deo Bhumi" – Land of Gods.
While HP has its own typical high density tourist places like Shimla, Manali, Dharamsala, etc., what is still hidden away at the other side, is where the real heaven, Lahaul Spiti valley, a part of the Alpine Zone of Greater Himalayas is located. This side is open to tourism only for a short period of about four months in a year as during the rest of the year it remains inaccessible due to heavy snow with temperatures falling below - 30°C.
Read more about this exotic tourist place in the cover story 'Lahaul Spiti – An adventurous journey to splendid Himalayan beauty.'
In the vast spectrum of the Indian Administrative Service, there are a few officials who leave an indelible impression on their position. One such bureaucrat is Anju Sharma, principal secretary of Higher and Technical Education, Government of Gujarat, who had developed a passion to write since her school days.
Breaking free from the hectic schedule of her prized post she has found time to write a couple of books centering round the ripples in the quiet waters of life and the resulting feeling of anxiety or apprehension. Down the years as an IAS officer, Anju Sharma had taken several initiatives that have brought laudable societal transformation. Know more about this inspiring woman from the article 'One for the cocoon.'
Since time immemorial human beings have used plants, insects and other organisms as cures for various diseases. The Amazon rainforest, covering much of North-Western Brazil and extending into Colombia, Peru and other South American countries, is the world's largest tropical rainforest comprising more than 80,000 species of plants and is the most abundant greenhouse on the planet. Interestingly, it is also a vast repository of medicine; around 25 per cent of all drugs that are consumed today are derived from rainforest plants. Know more about these remarkable plants and their healing powers from the article 'Nature's pharmacy – A journey through Amazon jungles.'
In the article 'Aiming higher without foreign assistance' (India's leap into the Space Age – Part II) the author continues to narrate the legacy of Dr. Vikram A. Sarabhai and further delves into the road map of the country's space programme towards becoming a space power. He says that there can be no better tribute to Sarabhai than the resolve of ISRO's young scientists and engineers to always aim at the next level of technology, irrespective of availability of foreign assistance. The Indian experience is in sharp contrast with that of China, which had gained more from the United States and the Soviet Union than what is generally publicised. Read on…
For more inspiring stories on Freedom Fighters, General Knowledge, Public Welfare, Women Power, Lifestyle, Business, Agriculture and similar, peek through this volume of GYAN Vitaranam.
H. Shaju