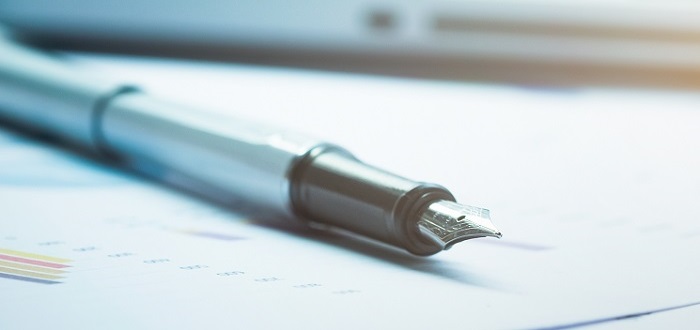 Editorial
From the Editor: January - February, 2020
By H. Shaju
The near-earth orbit, from where man-made satellites provide various benefits such as remote sensing, communications and other services, is in danger of over-crowding and collisions, leading to a point of no return in the not-so-distant future. We cannot ignore it as the price of progress, as the world cannot afford to lose this precious natural gift. As part of collective action by all spacefaring countries, the Indian Space Research Organisation (ISRO) has set an example of what can be done.
In 2017 more than 400 satellites were put into the orbit which is four times the average number of satellites annually launched between 2000 and 2010. According to a UN Committee report, only 1400 of the 19,000 artificial objects in space are functional. And the European Space Agency (ESA) estimates that there are 34,000 pieces of junk of different sizes in outer space. India has taken some hard decisions to address the problem of this space debris. To know more about India's initiatives to combat space debris read the cover story 'An orbit in peril'.
A few decades ago, growing up was not so traumatic. Children were afraid of only school homework. But today, even stepping out of their homes throws them into a panic. Life has changed for the worse. Renowned dancer Mallika Sarabhai
portrays many shades of violence witnessed in the society today through her plays at the iconic amphitheatre Natarani in Ahmedabad and strives to inculcate societal peace and harmony among the youth. She strongly believes that the artists are the antennae of the race and should be able to bring positive changes to society. Read more about this inspirational artist in the feature 'Whither are we marching?'
Studying abroad is once in a lifetime experience. One should decide in which country and university to study, the specialty of that university and its rank. The most important question is whether you would secure employment and permanent resident status in that country. The article 'Broad views on studying abroad' will tell you about the pros and cons of studying abroad and for making a deliberate choice.
The very mention of Cyanide brings a shudder to everyone. Though it is a potent killer, it is one of the most important chemical groups in our daily life and present in the human body as compounds. Learn more about this chemical compound from the article 'Cyanide – a chemical with dual personality.'
For more captivating stories on Voice of the Youth, Personality Development, General Knowledge, Silver Screen, Health, Women Power, Innovations and the like, browse through this edition of GYAN Vitaranam.